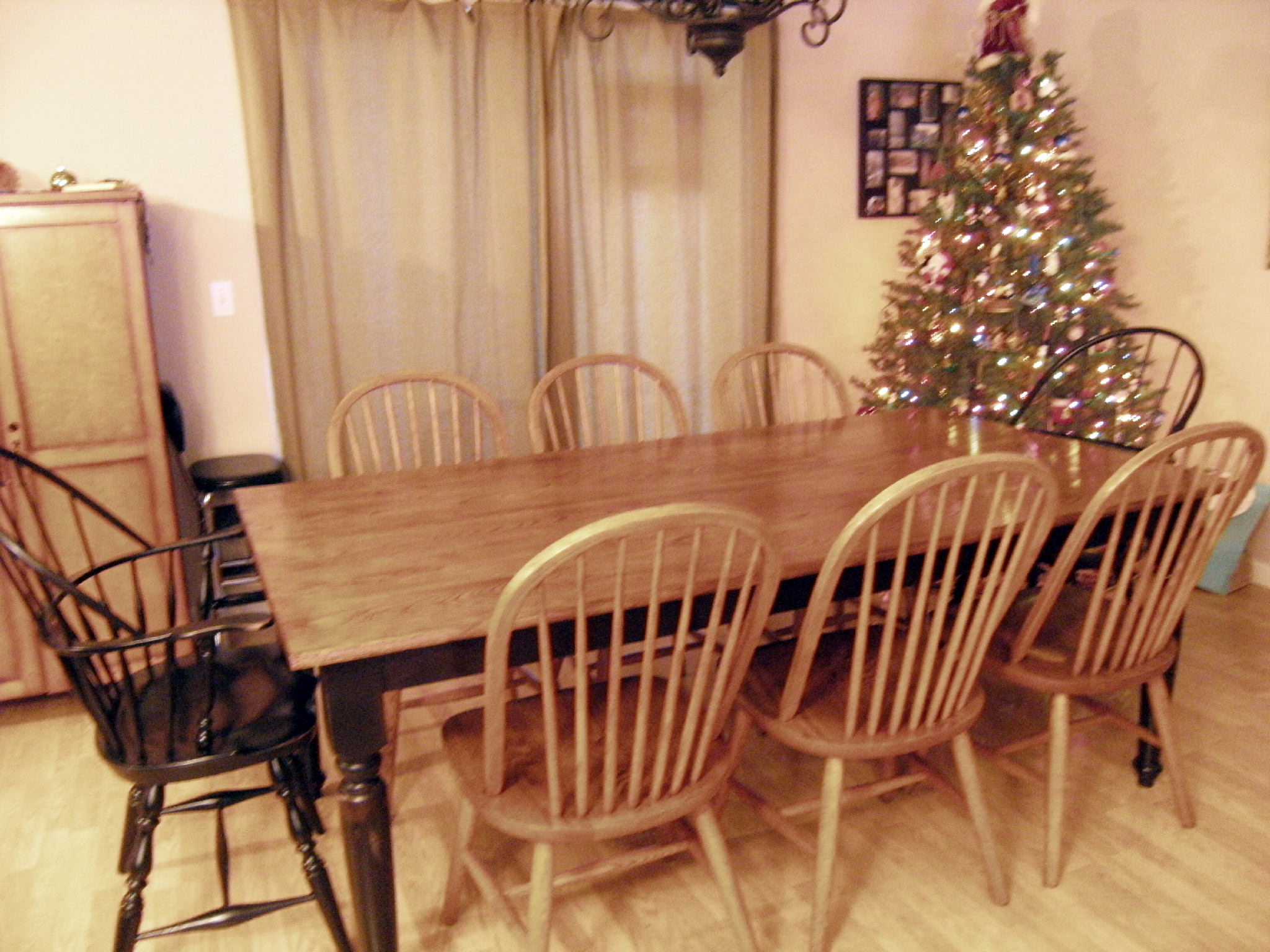 What an amazing weekend. I love nothing more than spending time with my family. Tack on cooking for a crowd, and I am one happy lady. This weekend I was fortunate enough to have all of my parents stay with us for the weekend. That may not seem like a big deal to most, but seeing as my parents divorced when I was a small child, it was a big deal to me. So my Mom, Dad & Step-Mom, and my brother were here all weekend. Let me tell you, my boys we thrilled to have everyone under one roof. I was thrilled to be surrounded by everyone I love. What a blessing.
On a more material note, let's talk presents! Hubby & I have a new dining room table! We found it at our friend Don's antique barn. When I say barn, what I really mean is warehouse. Don has an unbelievable amount of antiques under one roof. My favorites are the pieces that Don makes in his workshop.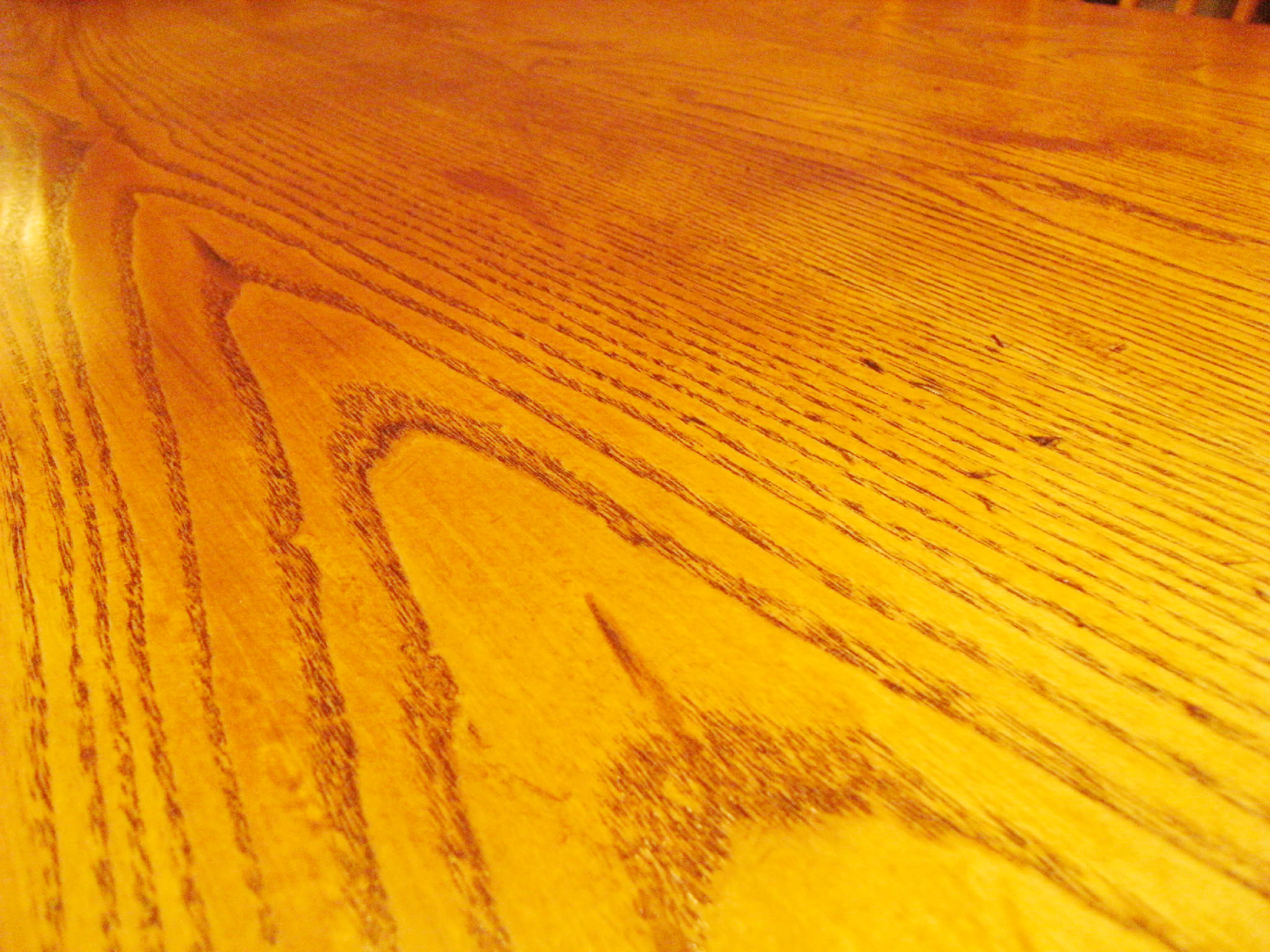 He made our table from a reclaimed barn floor. When Don finds out about a barn being torn down, he re-purposes the wood into furniture.  How cool is that?!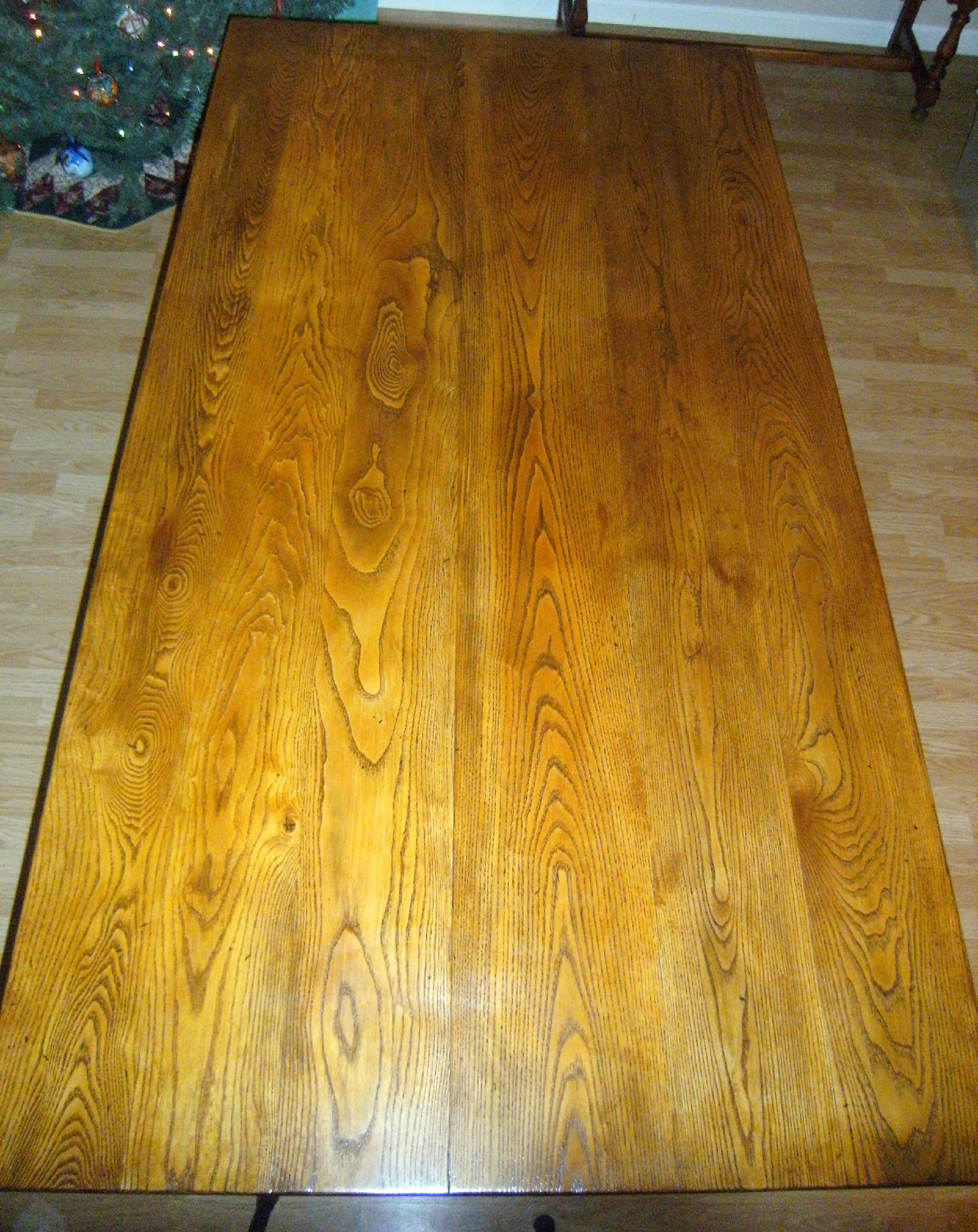 We like it because it is one solid piece, and long enough to seat our entire family.  Not needing leaves means that I don't have to chisel crushed Cheerios out of the grooves,  and that when milk spills, it doesn't drip through the table and onto the floor. I am also very excited for all of the memories, friends and family that will gather around our table. it doesn't run through the table and onto the floor.  (I'm pretty easily amused.)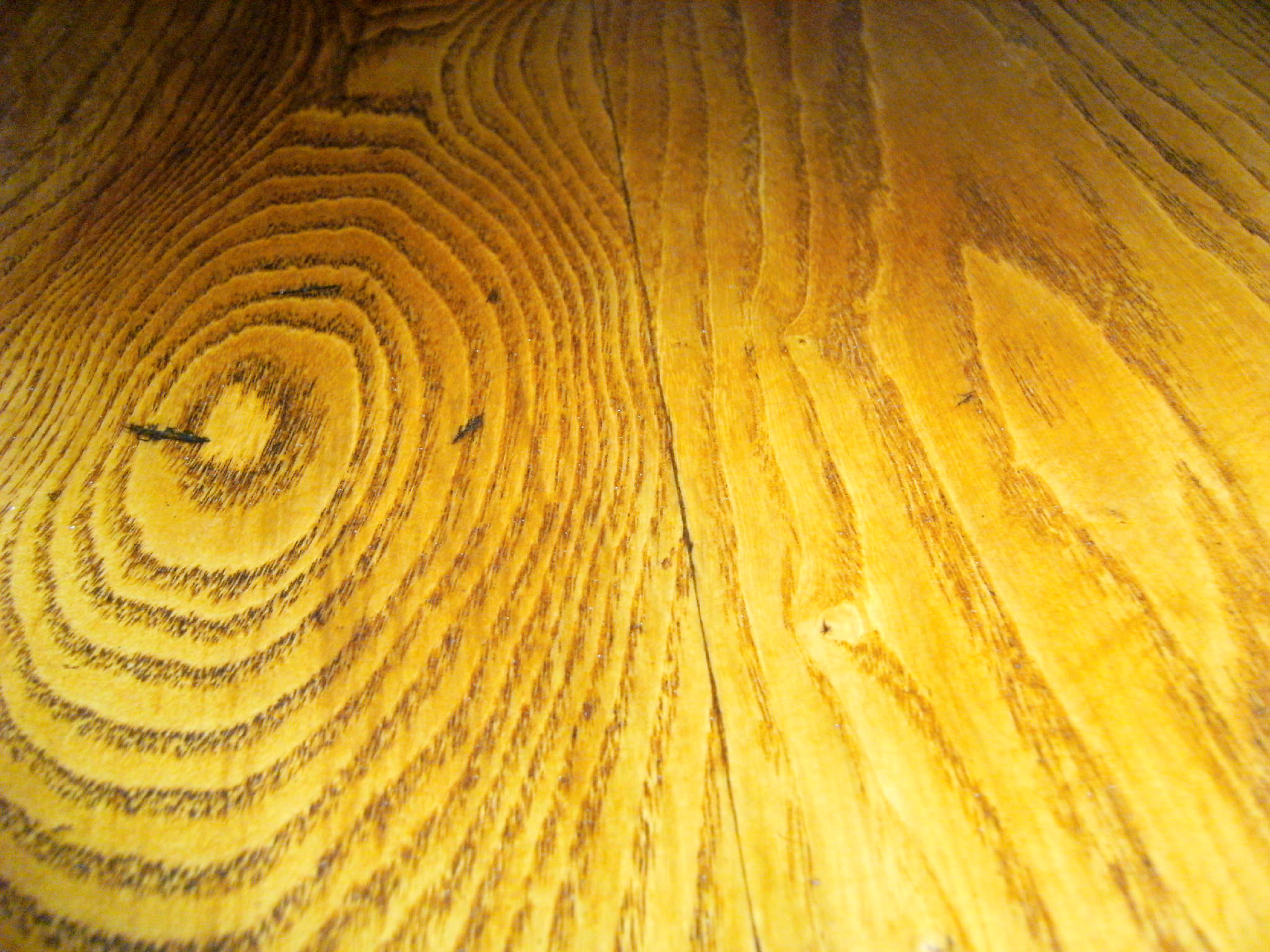 The boys love it because they are positive that the distress markings are from horses walking across the wood. That and everyone can reach the Uno deck without climbing on the table. (They are pretty easily amused, too.)
So, did y'all do anything or receive anything this weekend that just made you tickled beyond belief? Tell me about it!