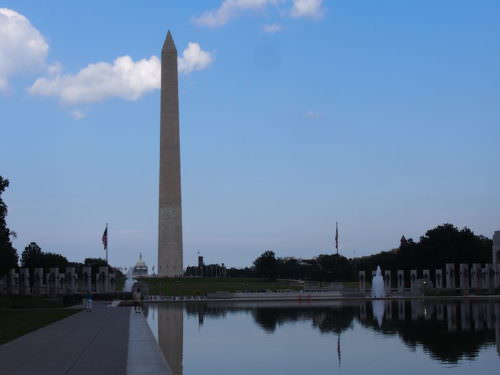 We hold these truths to be self-evident, that all men are created equal, that they are endowed by their Creator certain unalienable Rights, that among these are Life, Liberty, and the Pursuit of Happiness.  –The Preamble to the U.S. Declaration of Independence, passed unanimously in Congress by the (then) thirteen United States of America on July 4, 1776.
I am incredibly blessed to have been born at a time in our nation when, as a woman, I have the right to exercise such basic freedoms as the rights to cast a ballot, to be educated, to walk unchaperoned down a public street, to own property, and to exercise my right to free speech by writing this blog. For those reasons, and so many others, I am very thankful.
Happy Independence Day, Friends!