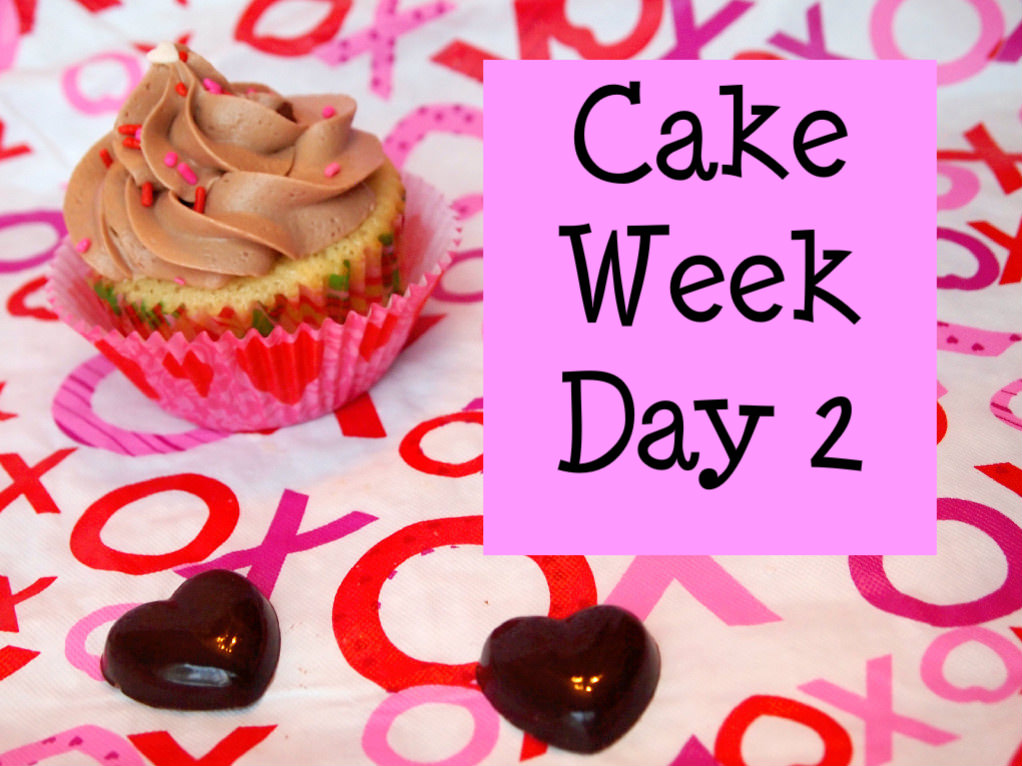 Happy Valentine's Day, Friends! Welcome to Cake Week: the Valentine Edition a.k.a Day 2.  On this day set aside to celebrate all things love and romance, I find it only appropriate that my friend Mads is taking center stage. Nothing says I Love You like a gorgeous chocolate cake with a warm, gooey molten center. AmIright?!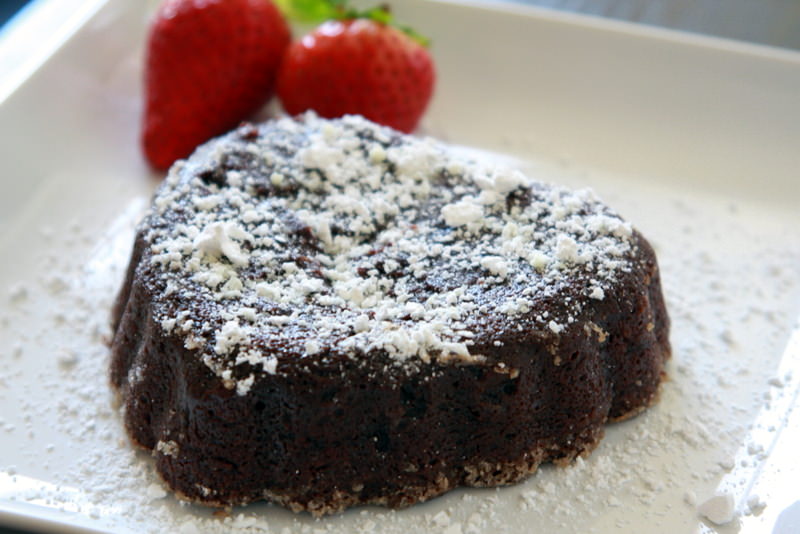 Well Mads knows love…Girlfriend is getting married in just a few short months! So just imagine how thrilled her Love was to be presented with this adorable, heart-shaped molten chocolate cake! Isn't that just the sweetest thing ever?  Sigh! Young love…
Pop on over to visit Mads and see how you can thrill your Main Squeeze with Mads' Chocolate Lava Cake o' Love.
Please don't forget to link up your favorite cake on our Cake Week Linky Party! We've got some fantastic looking cakes linked up already, so take a look! 🙂